In Memory of Laven Sowell
January 9, 1933 - November 2, 2013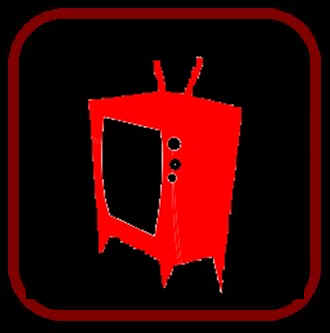 MEMORIAL SERVICE VIDEO AND PROGRAM
Mr. Sowell's books, photographs, printed articles and records are now available online for your enjoyment. Click an icon to make a selection.
TULSA OPERA CHRONICLES
By Jack A. Williams and Laven Sowell
MY MUSIC NOTEBOOK - By Laven Sowell
CON AFFETTO (WITH AFFECTION) - By Laven Sowell
Web hosting for Mr. Sowell's books courtesy of
Teachers College, Columbia University, New York City
CLEO'S PAGE - Laven's cat, friends and link to CW12/19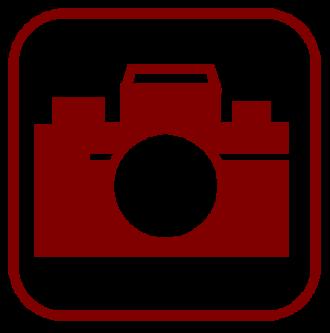 SOWELL PHOTO GALLERY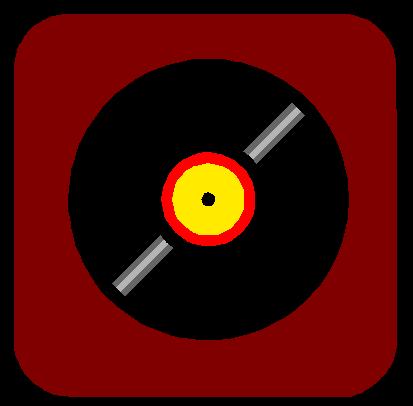 SOUND RECORDINGS
Featuring: The Edison High School Concert Chorus; University of Tulsa Modern Choir & University Chorale; and The First Presbyterian Church, Chancel Choir, Tulsa, Oklahoma - Conducted by Mr. Sowell
PAPER CLIPS - Concert Programs, Magazine and Newspaper articles , and scrapbook clippings
NEW ADDITIONS TO MR. SOWELL'S WEB SITE
Links to some of Laven's fine arts friends:
Web site design in appreciation of Mr. Sowell teaching us all great music.